The spark of imagination often starts with 'just imagine' scenarios. These are the daydreams that have the power to take us on grand adventures, guiding us through a path of self-discovery and growth. However, transforming these dreams into reality is not a straightforward process. It requires strategic planning, determination, creative problem-solving, and courage to face inevitable challenges along the way.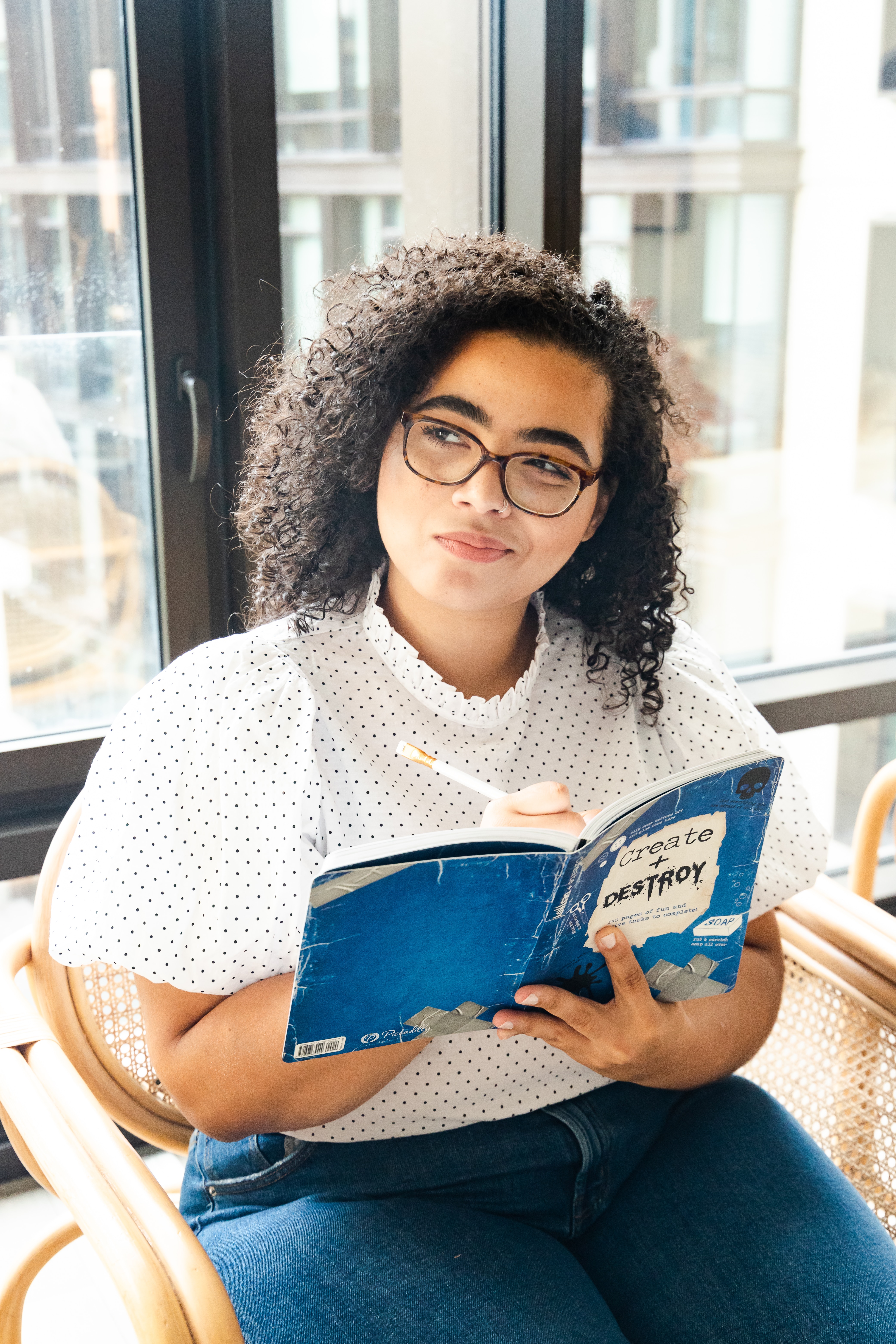 The 'Just Imagine' Scenario
At BHVA, we advocate for the power of dreams and imagination. We inspire our students to ask "what if" and ponder possibilities, no matter how grand they might appear. Every venture, every project, begins as a 'just imagine' scenario, whether it's a student picturing themselves on stage for the first time, or us planning a new community outreach program.
The Power of Teamwork
Turning dreams into reality often requires collaboration. At BHVA, Lindsey's sharp eye for potential obstacles and Beccy's knack for creative problem-solving have become the backbone of our successful collaborations. Our complementary skills help us overcome numerous challenges, and set a strong example for our students. The ability to work as a team, combining individual strengths to achieve a common goal, is a critical part of turning the "Just Imagine" into reality. As they say 'no one is an island', you need the right people around you who will ask those difficult questions, hold you to account and just give you hug when you need it. Finding the right people to work with and be on your team is not always easy but is such an important part of the journey.
Finding Creative Solutions
While working on various projects, we've encountered various hurdles. However, we've always met such challenges head-on, devising creative solutions such as organising fundraisers, applying for grants, or reaching out for community support and introductions to other people who can help us solve these issues. This approach has taught us to view challenges not as dead-ends, but as opportunities for creativity and innovation. When students/ clients work with us, we are always dispelling the negative links to 'failure' within our session- often it means that way didn't work we just need to find the right solution for ourselves. We love it when students get that lightbulb 'I can do it' moment, when they trust themselves and find their own creative way to a solution and unlock the next step in their journey.
The Importance of Small Wins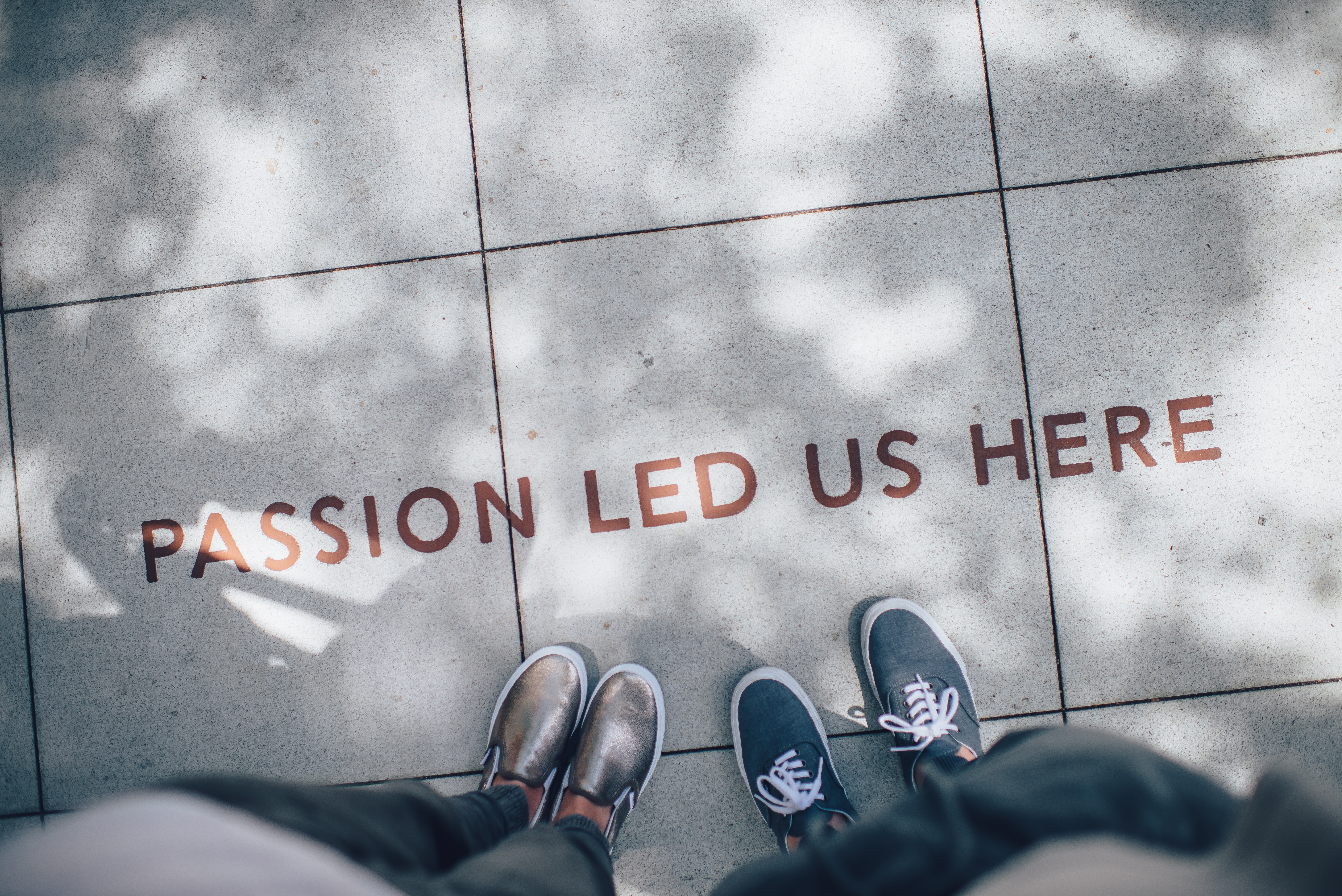 Dreams don't come to fruition overnight. They're often a result of consistent effort and a series of small wins. Each fundraising event, each contact and conversation had, means we are a step closer to our goals. This appreciation for small victories is integral to our teaching philosophy at BHVA. Every note perfected, every positive critique received, brings our students closer to their dreams, if you add up all the little wins they will soon add up to the bigger end goals. They key here is to focus on the journey not then end destination!
The Evolution of Dreams
One key lesson we've learned through our journey is the fluid nature of dreams. As we progress and evolve, our dreams change and reshape. This shift is an important part of the process and not something to fear. It's part of embracing who you are at different stages of your life - your dreams and goals should evolve and change as you do. Also in business terms, the needs and demands of your clients change - you have to evolve to keep providing the best service. Change and evolution can be challenging at times but again it doesn't happen over night, allow yourself to lean in and evolve bit by bit, go with with the flow.
Learning and Growing Along the Journey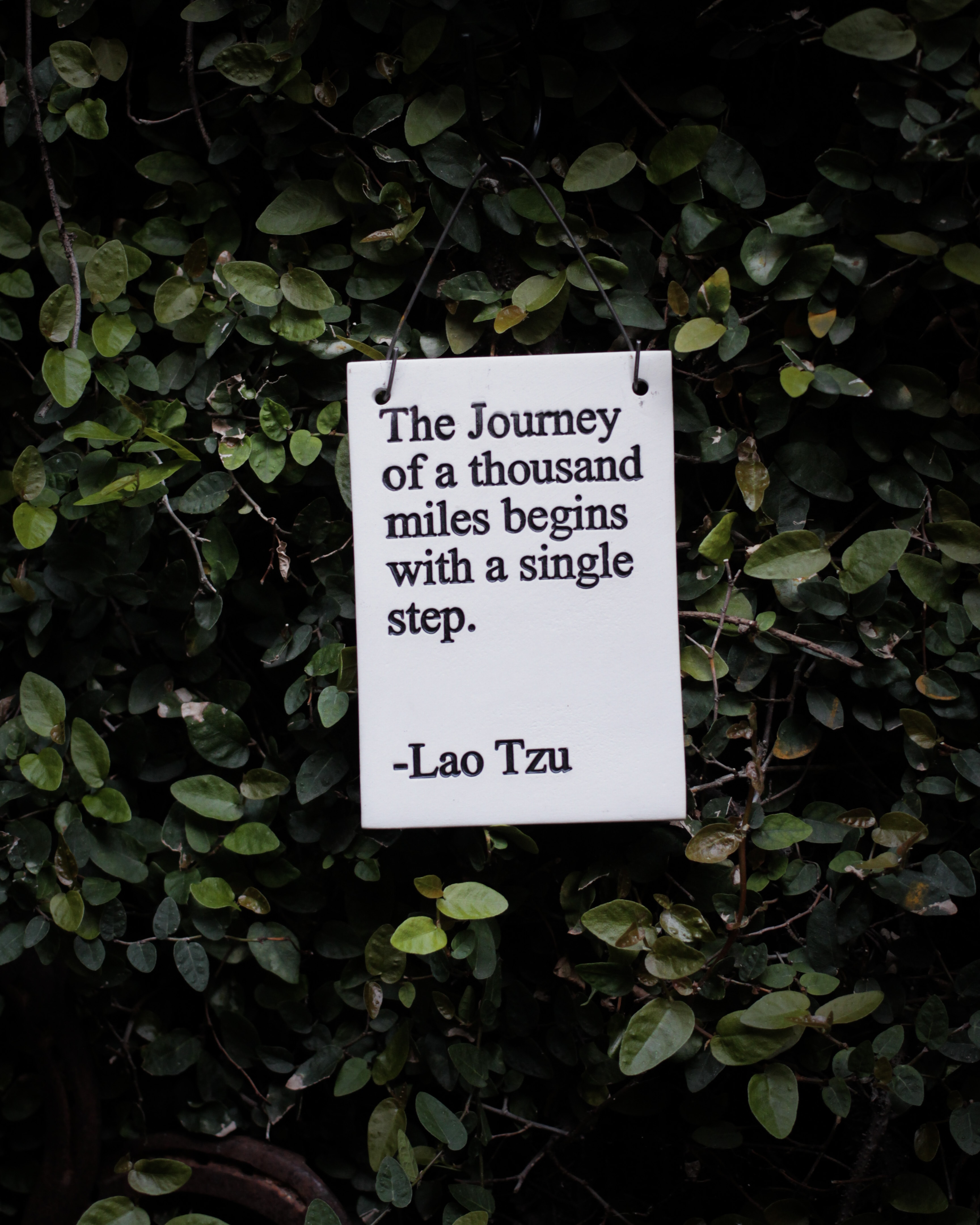 Each step towards realizing a dream provides a chance to learn and grow. Through the course of our journey, we've become more resilient and learned countless new skills. These experiences have solidified our belief that every setback is a stepping stone towards growth. Growth mindset is at the core of our approach at BHVA, leaving "I can't" at the door and adding the word "Yet!" By simply changing your language to 'I can't do it yet', enables you to acknowledge the desire to want to do it. Go on give it a go!
Embracing the Journey
The joy of achieving a dream is not confined to the destination but also lies in the journey itself. It's about savouring the lessons, building resilience, and witnessing your dreams gradually take shape. At BHVA, we teach our students to appreciate this journey and to view every challenge as a chance for personal growth.
Turning 'just imagines' into reality is a journey of transformation. It demands vision, determination, creativity, courage, and most importantly, a willingness to embrace the journey. As educators at BHVA, we invite our students to dream, to explore, and to undertake this journey with us, teaching them that every roadblock is merely a detour towards the right direction. Let's embrace this journey together, step by step, dream by dream.