Today, we're delving into a topic that resonates with all of us: How to dig deep when life throws curveballs our way. Inspired by the upbeat tune from "The Princess and the Frog," we're breaking down the various aspects of this journey, including personal stories, the importance of a supportive community, and practical tips on finding your true joy - Finding Your Reason to Persevere!
The Spark that Ignites the Fire: Why "Dig A Little Deeper" Speaks to Us
We can't help but think of that infectious song from Disney's "The Princess and the Frog" whenever the topic of resilience comes up. Tiana shows us that the journey is as important as the destination. It's not just about digging deeper to achieve success; it's about understanding what truly makes you happy.
The Pressure to Succeed: How It Blinds Us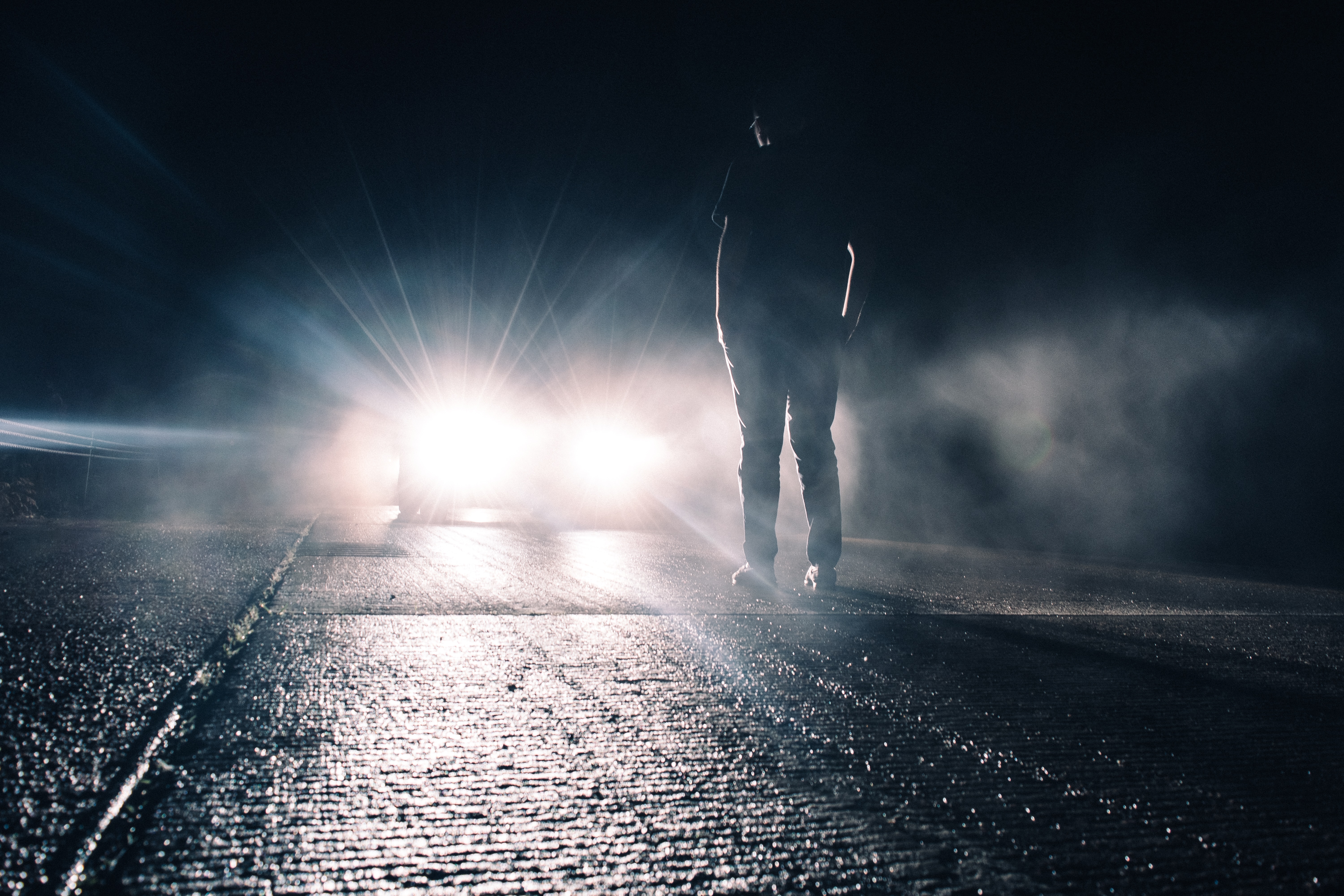 In our lives, societal expectations often pressure us to excel in everything we do, whether it's picking up a new hobby or climbing the career ladder. This external pressure can cloud our original intentions, causing us to lose sight of why we started in the first place. It's crucial to not let those pressures dictate your life choices.
Be true to your own desires and aspirations. Remember, it's your journey and not anyone else's.
When Life Takes an Unexpected Turn: Personal Stories
When we've hit a roadblock in our own lives, feeling burnt out from years of dedication to careers and causes that didn't reflect our values but what we thought we needed to do, we were at a point where we had to pause and rethink our priorities. For us, the motivation to dig deep came from finding our voices again and remembering our key values and what brought us joy. When we first met each other, despite initially being intimidated by each other's achievements, we found a symbiotic relationship. We became each other's pillars of support and allowed each other the freedom to make individual choices. Observing each other's ups and downs provided an organic way to call each other out when needed, pushing us to find our own answers.
The Importance of a Supportive Tribe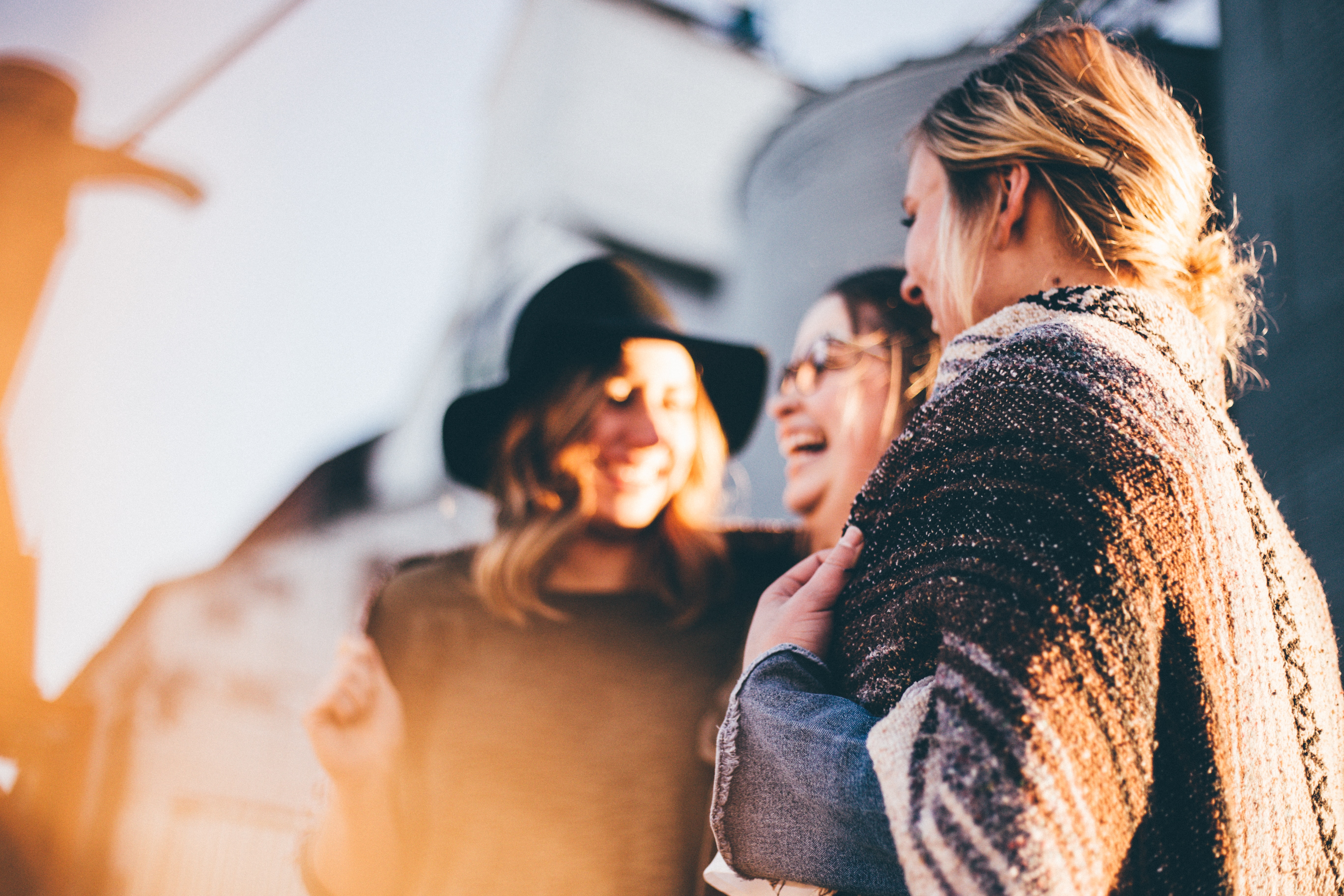 You can't dig deep alone. You need a supportive community — a tribe that understands who you are at your core, not who they think you should be, who respect you! These are the people who will remind you why you started on your journey in the first place and help you rediscover the joy that makes the digging worthwhile and will give you different perspectives when you're stuck to help you move on and be cheering you on when your succeed.
Admitting When You're Stuck: It's Okay to Be at the Bottom
Sometimes, the first step in digging deeper is admitting that you're stuck. It's okay to be at the bottom; what matters is your willingness to climb up again. We all have our low days, moments when the fight feels too hard. In such times, remember why you're fighting. Often, the fight is not for anyone else but for yourself. It's not a sign of weakness to admit you're stuck; it's an act of courage. Acknowledging this provides an opportunity to reassess your situation. It's perfectly okay to take a step back, embrace the pause, and think before you make your next move. It gives you the space to dig deep into your thoughts and emotions and come up with a solution that resonates with your 'why'.
Make Life Easier by Finding Your 'Why'
Life is never simple or easy, but finding your reason to fight can make the complexities more manageable. Whether it's for your children, your career, or your well-being, understanding your 'why' gives you the strength to dig deeper even when the going gets tough. The power of knowing your purpose can't be overstated. This 'why' serves as your North Star, guiding you through the toughest times. Whatever it is, understanding your 'why' gives you the resolve to persevere even when you're faced with significant challenges.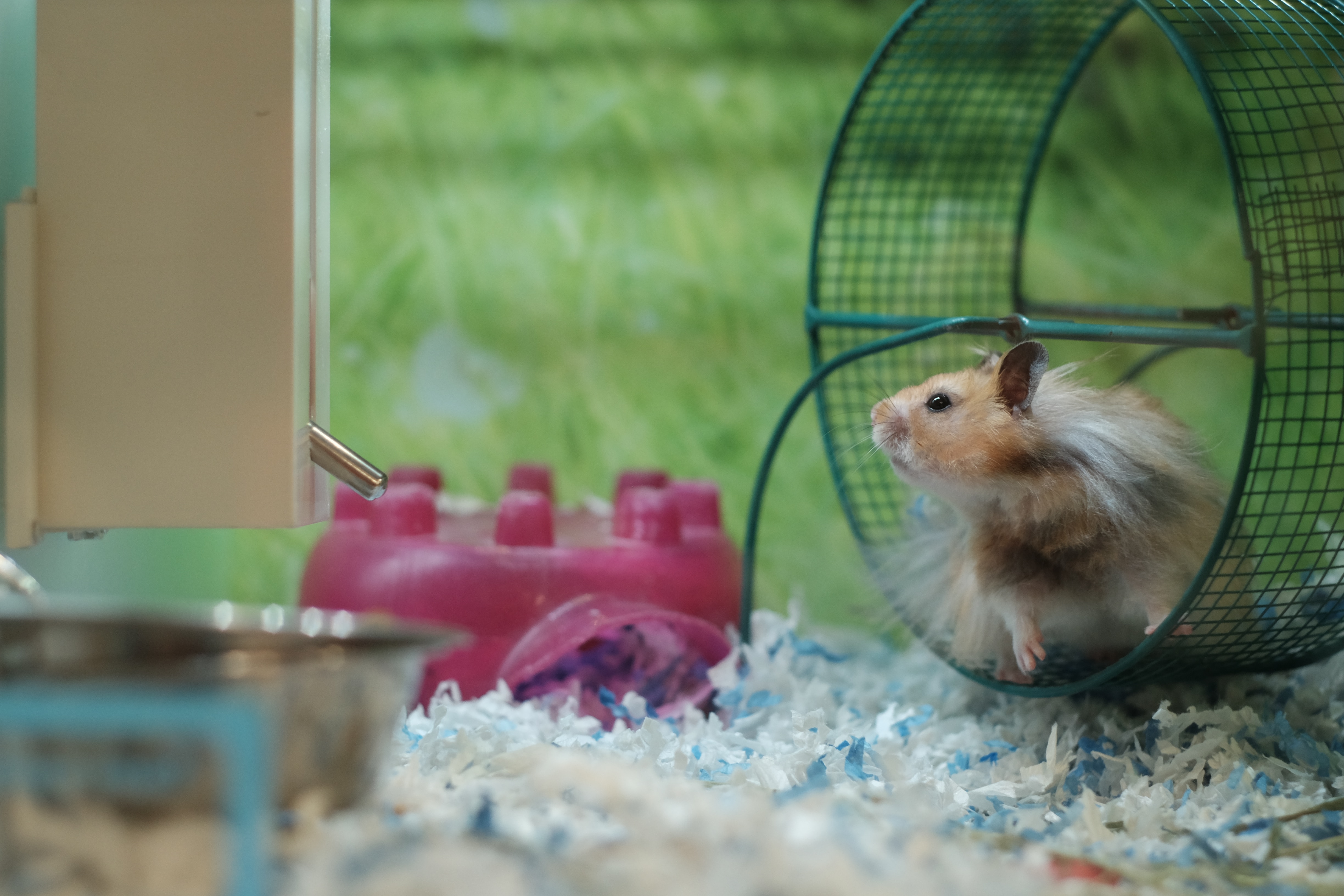 And remember, life is ever-changing, and so are you. Your goals and values may evolve as you go through different life stages. Therefore, it's crucial to regularly step off the 'hamster wheel' and re-evaluate your direction. Be open to change and adapt your plans accordingly. This flexibility allows you to dig deeper into new areas of your life while staying true to your core values.
Our 5 Top Tips to help dig deeper
1. Identify Your 'Why'
2. Don't Let Societal Pressure Cloud Your Vision
3. Build and Nurture a Supportive Tribe
4. Admit When You're Stuck and Take a Pause
5. Re-evaluate and Adjust Constantly
Remember, the journey of life is a marathon, not a sprint. It's all about perseverance, authenticity, and most importantly, understanding what truly brings you joy.