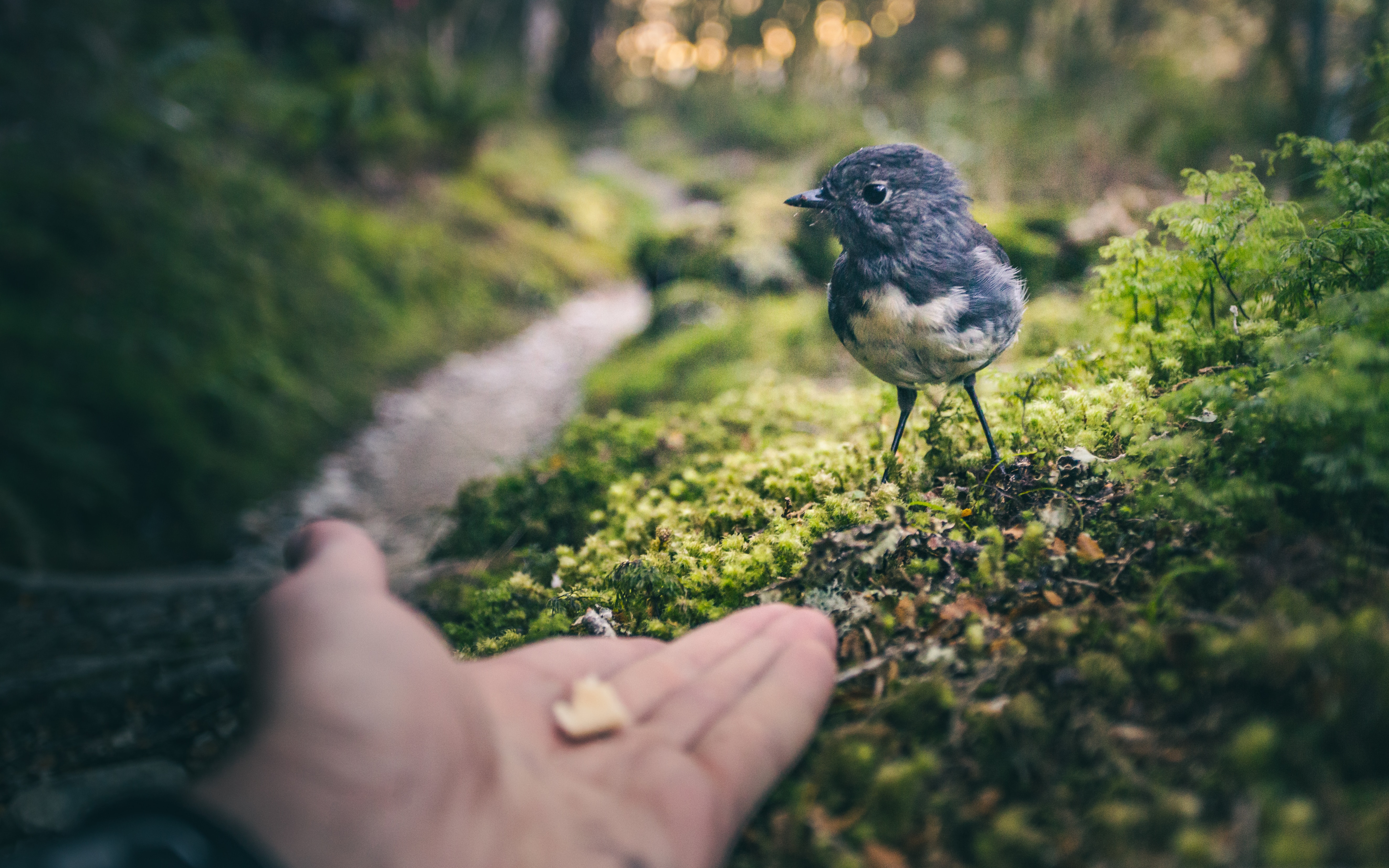 Finding and building trust in a teaching relationship is vital. It's about forming connections with those you work with, understanding their needs and struggles, and helping them overcome obstacles. When students trust us, they can be their true authentic selves, and we can move forward together.
Case Studies: From 4-year-old Non-Singer to 65-year-old Student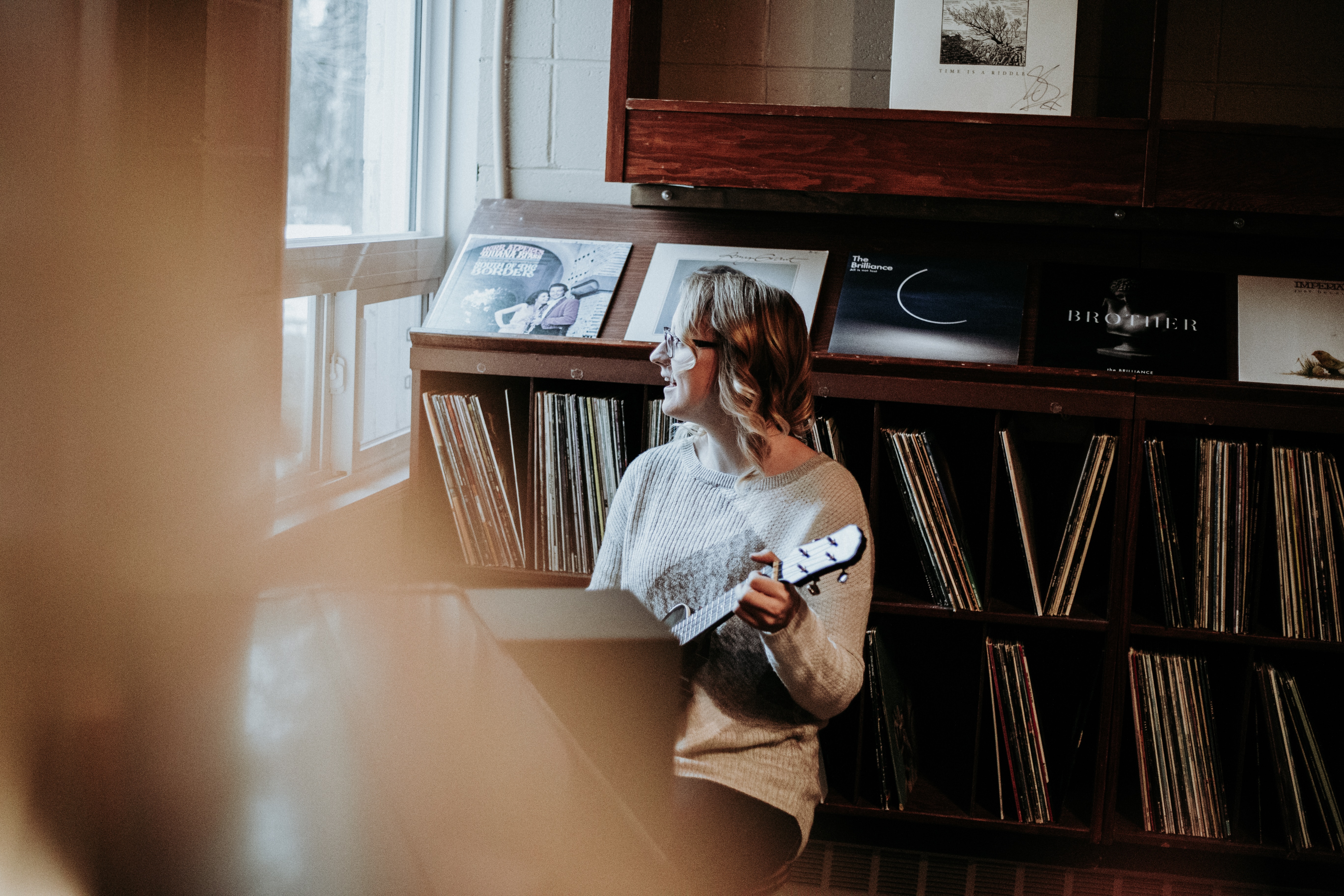 An example of this trust can be seen in a 65-year-old woman I've been teaching for about three months. She was told at four that she couldn't sing. Working with her, understanding her fears and triggers, and building trust allowed us to make progress in accessing her voice. Her nerves were high, but with empathy, encouragement, and creative techniques, she was able to overcome her anxiety and achieve success.
Understanding Different Scenarios and Students
Every student's journey is different, and recognizing where they're coming from is essential. Some students need more time, some need to experiment, and some need a different perspective. Flexibility, patience, and willingness to adapt are keys to successful teaching. There must always be different ways to approach teaching, and giving yourself permission to try lots of things out is empowering.
Working with Young Children: A Nursery Experience
This adaptability extends to working with young children, such as two-and-a-half-year-olds in a nursery. Changing sessions, trying different students in the mix, and finding new ways to engage them can lead to surprising achievements. Even children who had not previously communicated or engaged with peers can open up and express themselves when approached with creativity and persistence.
Songwriting, Practicing, and Experimentation
Whether it's songwriting, practicing a piece, or trying to find the right words, the journey may involve experimentation, trying, walking away, and coming back to it. Sometimes, a change of scenery or method can break the block. It's about allowing time for the process, breaking it down into smaller parts, and avoiding unnecessary stumbling blocks.
Top Tips for Building Trust in Teaching:
Show Empathy and Understanding: Understand the fears, struggles, and needs of each student.

Be Adaptable: Flexibility in teaching methods helps students find their way.

Encourage Experimentation: Let students explore and find what works best for them.

Create a Safe Environment: A safe space where students feel comfortable can foster trust.

Communicate Openly: Open lines of communication help build a trusting relationship.

Celebrate Successes: Recognize and celebrate achievements, no matter how small.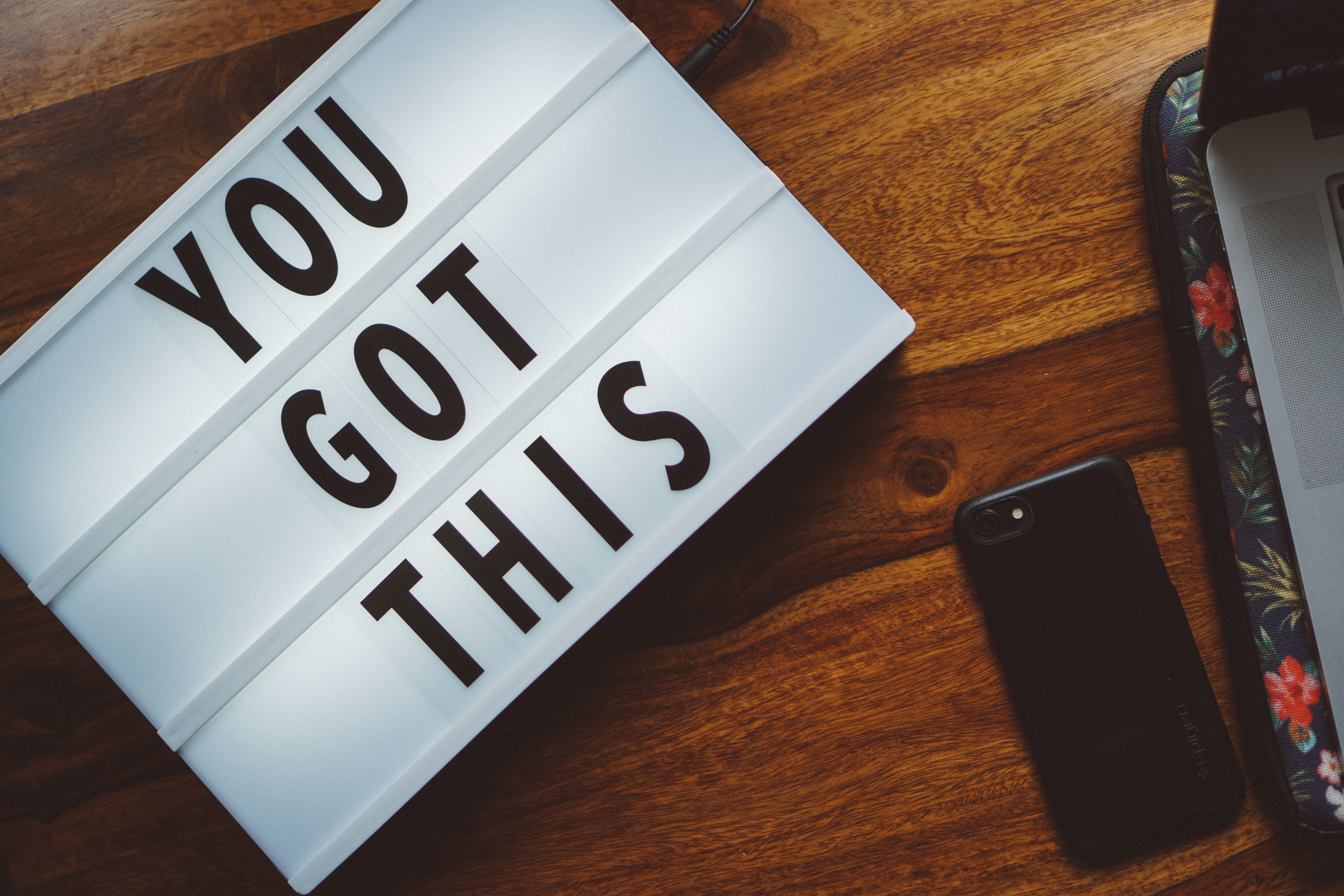 Takeaways:
Trust, understanding, flexibility, and a willingness to experiment are at the core of successful teaching and learning.
Adaptability, empathy, and open communication are essential in building trust.
Teaching is a dynamic process that involves constant learning, trying, and experimenting.