Joy is so important to us here at BHVA but maybe not in the way you think. Joy to us can be the smallest thing that makes us smile, pause, reflect and celebrate, I'm often talking to Beccy about how these small moments got me through some tough times! So how can you find your joy, and why are we so passionate about it?
First we need to understand what joy really is!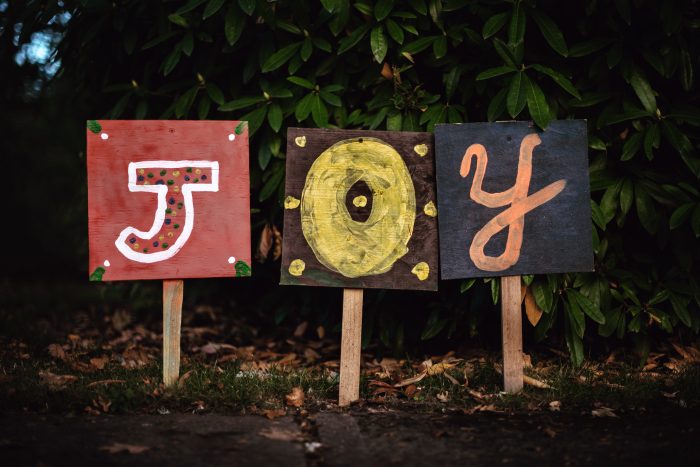 Joy is the emotion evoked by well-being, success, or good fortune or by the prospect of possessing what one desires – and this is the crucial bit finding your joy means you need to be true to yourself and find what you can find joy in, not what is expected from you or what others say you should be finding joy in.
Joy is different for everyone!
For me I find joy when walking to dog, and taking time to notice nature, seeing the little twinkle in my kids eyes when they are doing something mischievous, seeing a student get that light bulb moment when something just clicks and you can see they suddenly know they can do it, getting into a freshly made bed with clean sheets on it or just the tilt of my dog's head when I talk to her.
Joy doesn't have to be a grand.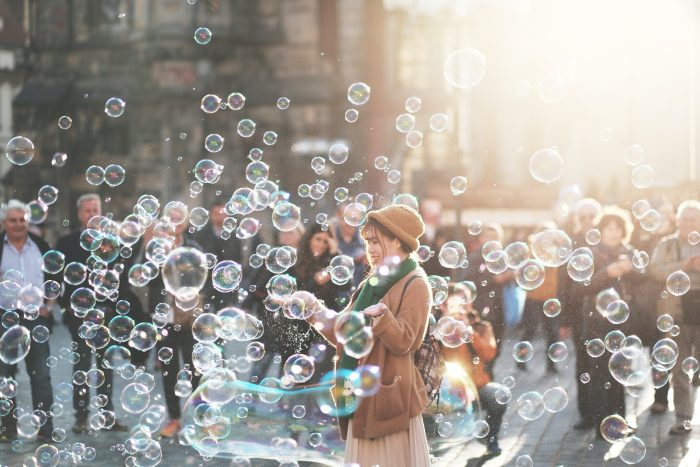 It's not a shiny thing, or a big announcement or celebration. It's a small moment, that you feel in your gut that can carry you through.
Too often we look for big celebrations, certificates, pass grades to celebrate but with that comes a danger that we are celebrating against what we are told is good or what is exceptional. This is a dangerous cycle to get into as you can then often miss the things that need celebrating along the journey and focus on the end goal all the time. The journey is always more important than the destination!
Sometimes joy is hard to find!
Sometimes its hard to feel like there is anything at all to be joyful about and I totally understand that. At time myself in the past I have wondered how I would get through the next few hours let alone days or weeks, life just felt too much. But I slowly learnt to stop and be grateful for things I did have, small things that were important to me and from there I started to build and take time for the things that allowed me to smile again. The following quote really connected with me at a time when I needed it.
'If we do not feel grateful for what we already have, what makes us think we'll be happy with more' – Unknown.
For me I quickly realised that people, friends, family and my children always bought me joy.
Everyone is different!
Everyone needs different things which is why when you find what brings you joy, allow yourself time to stop and notice it, make time for more of it in your life and share it! You'll find people will start to share your joy with you as you aren't trying to fit in – people will be more comfortable with you if you are comfortable with yourself.
ENJOY DISCOVERING YOU AND IN TURN FIND YOUR JOY!